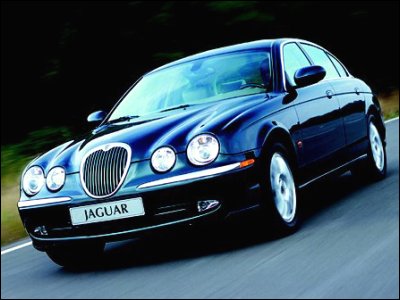 By John Revill, Manufacturing Editor
Private equity companies are thought to be in the driving seat to buy Land Rover and Jaguar should Ford decide to press ahead with their sale. The two combined businesses could fetch up to £5 billion if sold later this year, industry sources suggested last night. Cash rich private equity companies could follow the example of Cerberus Capital Management which bought Chrysler from DaimlerChrysler for £3.7 billion last month.
Peter Cooke, professor of automotive industry management at Nottingham Business School, said he was convinced Ford would sell Land Rover and Jaguar as it headed away from the luxury sector to the mass market. He said: "These are two iconic brands and there is bound to be a lot of interest.